BROEN BALLOMAX® Floating Ball Valves
Our BROEN BALLOMAX® Floating Ball Valves are the best choice when it comes to steel ball valves for Natural Gas Distribution Systems.
All welded body, floating ball valves
Manufactured from the same pipe material as your pipeline, they can be used in below ground or above ground applications
Valves come in the most comprehensive range in the industry with a vast variety of features: all sizes, with all options of end connections and operators, short and long pattern, with concave balls or straight balls, either regular port or full port
All valves serial numbered for full traceability
All valves tested per API 6D
Key features:

Pressure classes: 285 PSI (ANSI 150), 500 PSI, 740 PSI (ANSI 300)
304 Stainless Steel Balls and Stem on all valves; Carbon steel body
Locking Plate with POWERSTOPS™ (600 ft/lbs)
Seats of 25% Carbonized PTFE (Teflon™) (G-453) rated to -20F service

Broen also offers the unique BROEN BALLOMAX® Ballotap valve for hot tapping applications. The Ballotap Valves is designed with a Weld End and a Threaded End that accepts a special BALLOTAP™ Threaded Flange (removable) for use in tapping under pressure of natural gas pipelines.

This special valve works with all common Drilling and Tapping machines currently on the market. O-Ring seal in flange allows for pressure testing of weld prior to tapping.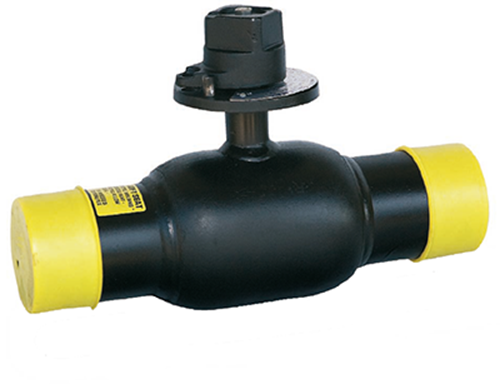 BROEN BALLOMAX® Pipeline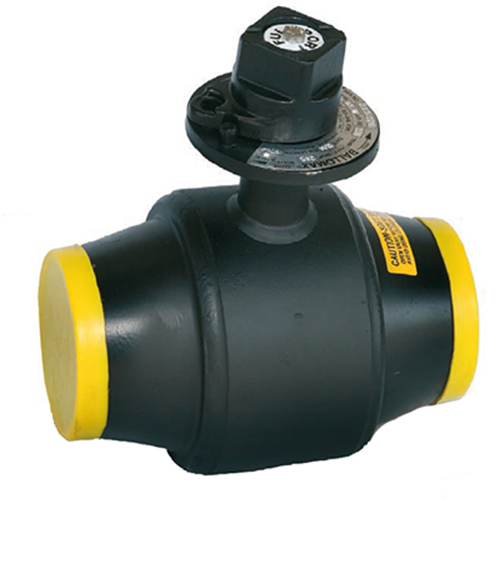 BROEN BALLOMAX® Premium




BROEN BALLOMAX® Ballotap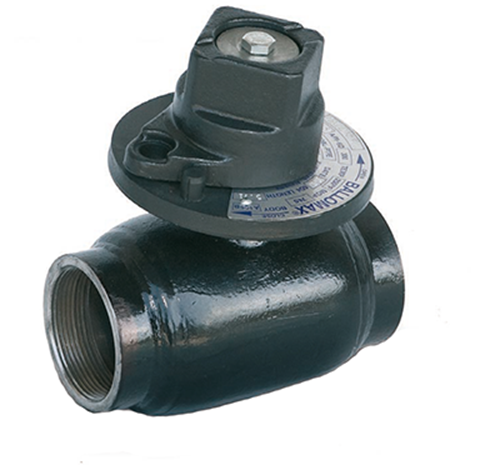 BROEN BALLOMAX® Threaded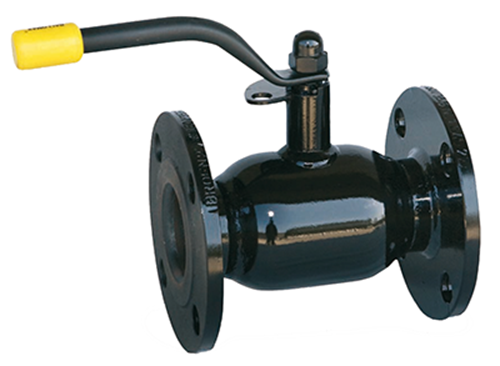 BROEN BALLOMAX® Utility