BROEN Clorius Control Valves
Clorius was started in 1902 and since then it has specialized in design and production of controls for temperature and pressure. Clorius is now fully integrated into the Broen group.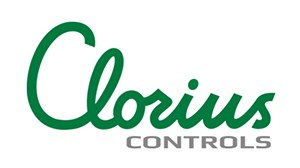 Clorius product offering includes:
Control Valves: 2-way and 3-way, linear and rotary
Thermostats
Actuators: Electric and Pneumatic
Electric controllers
Applications: temperature and pressure control on cooling systems for marine engines and for equipment in the power generation industry.
Clorius products provide accurate and reliable regulation, ensuring efficient performance of your systems.